Instructional Technology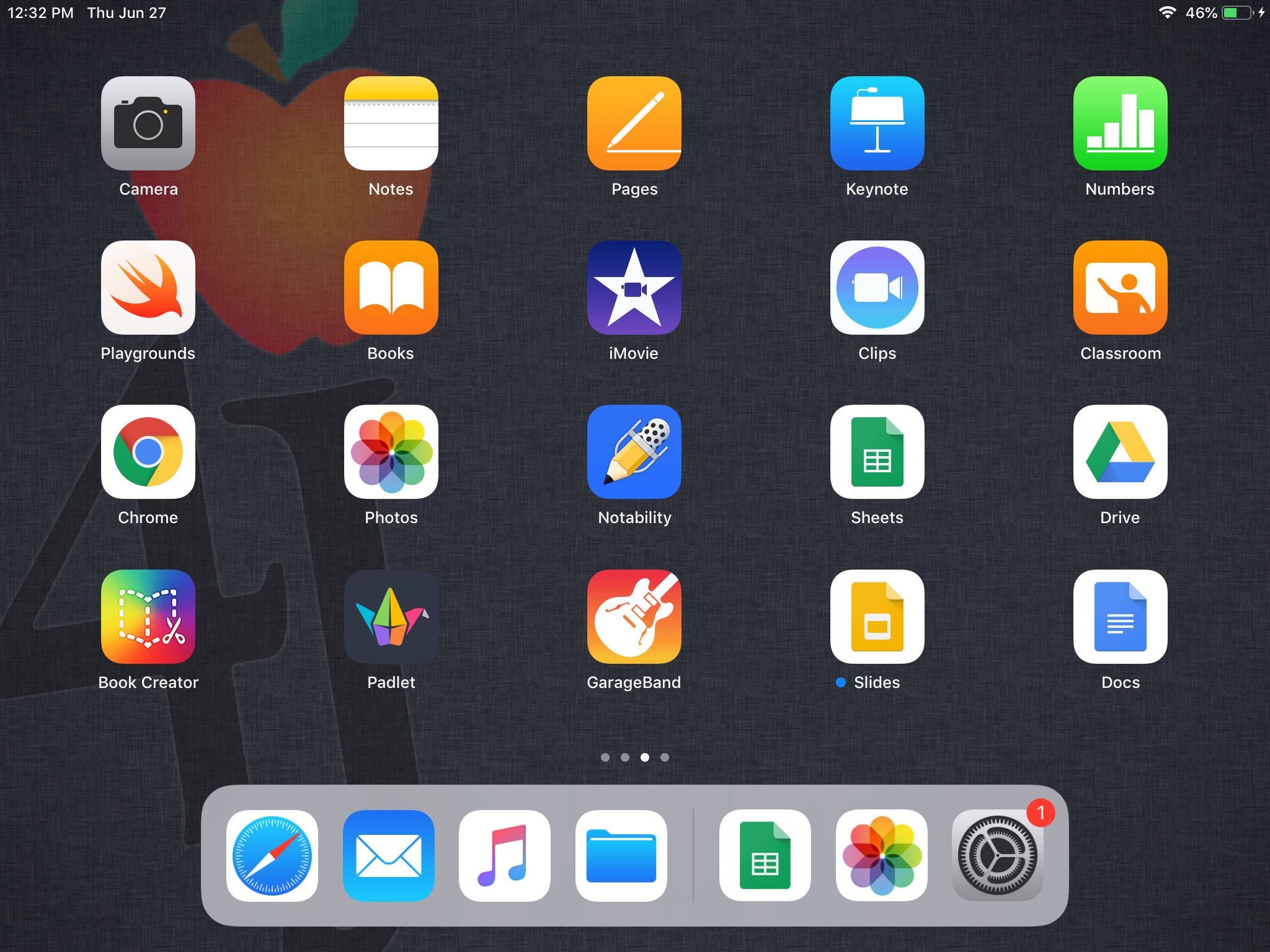 Our goal is to provide quick-reference resources for teachers to facilitate the integration of technology into learning and teaching (TILT). Our website is full of curriculum tools and examples of how these tools are used in the classroom. Here you will find technology tools and web tools to help guide teachers to efficiently use their hardware and software, as well as 1:1 iPad rollout resources for teachers and students. For any Instructional Technology questions feel free to email:
​Attention:
Electronic Communications System/Technology Appropriate Use Guidelines – Board Policy IIBGA-AR
New Student Email and G Suite for Education (Google for Education) Notice and Permission Forms are now available!